The Maritime Workers Union of Nigeria has said that trade creates better jobs for women as it calls on the women to take advantage of the African Continental Free Trade Agreement, AfCFTA, and increase their participation in the intra-continental trade.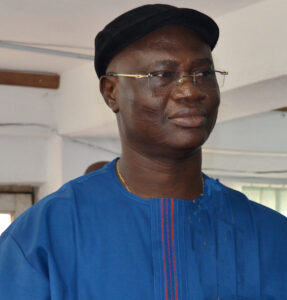 Speaking at this year's Women In Shipping and Trading Association (WISTA) lecture, President –General of the Union, Comrade Adewale Adeyanju, said that trade can expand women's role in the economy and in consequence decrease inequalities with men and thus, create for women more and better employment opportunities.
According to Adeyanju, ''research has shown that trade creates better jobs for women: Trade increases women's wages and increases economic equality: thus, in developing countries, women make up 33% of the workforce as they are more likely to be formally employed in a job with better benefits, training and security.
"Of note is the well-established fact that targeted policies can help women maximize the benefits of trade. These may include removing trade barriers that impede women's access to education, financial services, and digital technologies.''
Kindly like us on Facebook