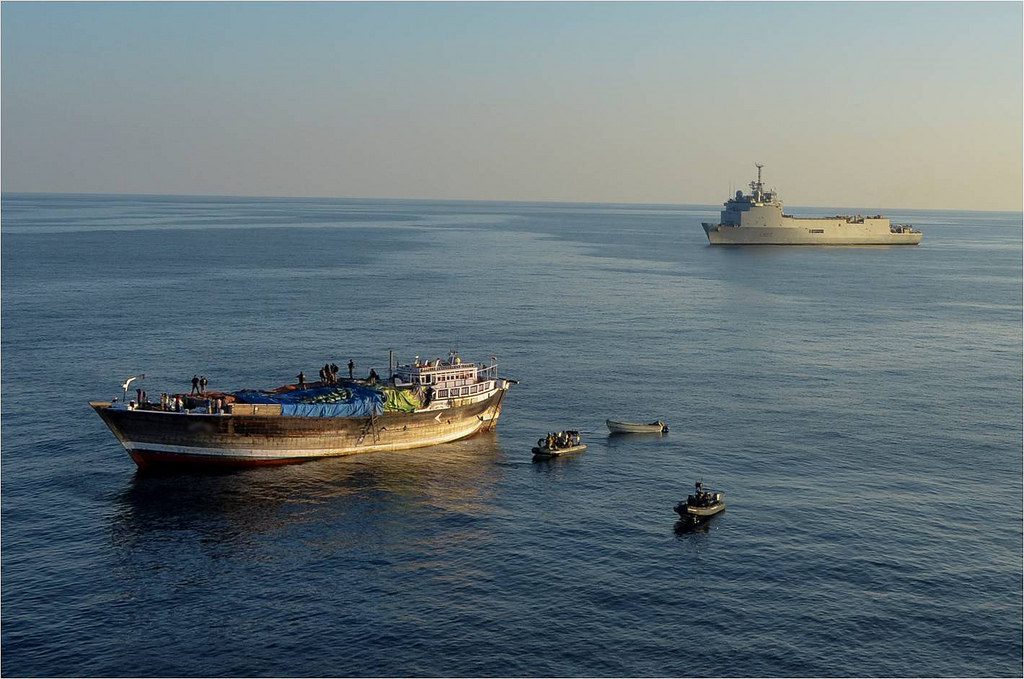 Bitumen tanker disabled, towed to Malaga, under repairs
Bitumen tanker ASPHALT TERANGA suffered mechanical breakdown in Alboran sea on Jul 13, while en route from Dakar to Tarragona, Spain. She was assisted by tug to prevent uncontrolled drift, later was taken on tow and towed to Malaga, on Jul 17. As of Jul 25, tanker was still berthed at Malaga, with repairs still going on. A number of required spare parts were ordered in Netherlands, repairs to be completed sometime in August. Tanker is deployed in bitumen transportation, between Tarragona and Dakar.
GRIMALDI ro-ro hard aground in Yucatan waters, Mexico
Ro-ro cargo ship GRANDE SENEGAL ran aground on Madagascar reefs (Arrecife Madagascar) at around 1035 UTC Jul 22, 20 nm off northwest Yucatan, Mexico, while en route from Altamira Mexico to Brunswick USA. As of 0340 UTC Jul 25, the ship was still aground, with offshore tug working on her. No spill reported, authorities fear reefs damage.
MSC 12,000-TEU container ship disabled at Golden Gate
Container ship MSC GAYANE suffered propulsion loss at around 0840 LT Jul 27 when about to enter Golden Gate, San Francisco, bound for Oakland. Several tugs assisted disabled container ship to pass Golden Gate and anchor at San Francisco anchorage. MSC GAYANE arrived from Los Angeles.
10,000 TEU COSCO container ship going wild in Koper
COSCO container ship XIN BEIJING broke off her moorings at Slovenia's Koper container temrinal in the afternoon Jul 26, in strong gusty wind. The ship drifted across basin towards opposite berths, and was stopped by 2 tugs just in time to avoid collision with berthed ships. Operation took some 20 minutes, no damages reported. XIN BEIJING arrived at Koper from Trieste, remained berthed as of morning Jul 27.
Disabled Indian research vessel on tow, Arabian sea
Indian research vessel SINDHU SADHANA with 36 crew and scientists on board suffered engine failure, probably on Jul 25, 55 nm west of Mormugao, India, Arabian sea. On Jul 27 vessel was taken on tow by Indian Coast Guard ship, to be towed to probably, back to Mormugao.