Oluyinka Onigbinde
The acting president of the Association of Nigerian Licensed Customs Agents (ANLCA) Dr. Kayode Farinto has explained why the association had to postpone its Annual General Meeting (AGM) slated for today 7th February 2023.
Recall that the association had fixed today for its AGM at Marriott hotel Ikeja, and has vowed to go on with the AGM irrespective of the plans to boycott the meeting by members led by the faction headed by Taiwo Mustapha.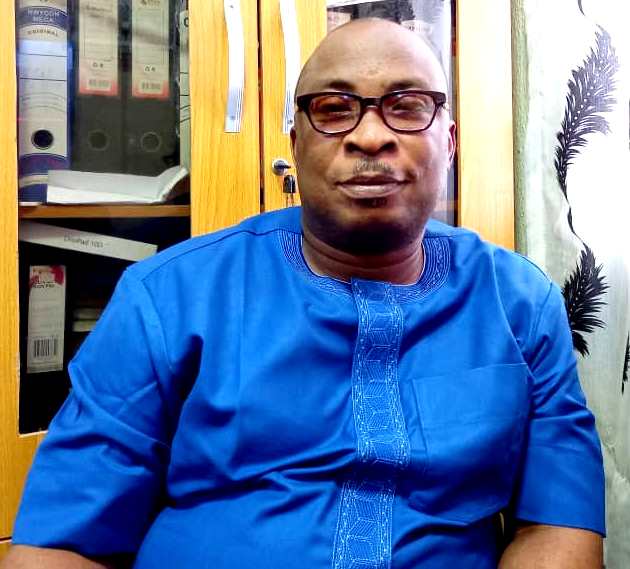 However in a message sent to our correspondent this morning, the acting president explained that the association decided to postponed the AGM owing to the fact that the Chairman Governing Council for the Council for Regulations of Freight Forwarders in Nigeria (CRFFN), Alhaji Tsanni Abubakar had indicated interest to be at the meeting, but said due to the political campaign going on in his state, he won't be able to make it, while asking for an extension of the meeting by few days.
He added that the postponement of the AGM will afford the other factions the opportunity to make meaningful contributions to the success of the AGM.
He noted that the most important thing is to find lasting peace to the crisis in the association.
The message reads "Professional colleagues,I am sorry to inform you that the AGM will no more hold tomorrow due to the fact that the Chairman of Council for the Regulation of Freight Forwarding practice in Nigeria (CRFFN) insist that he wishe to observe our AGM for the first time however due to campaign going on in his state, he can't make it tomorrow
"Hence we will shift the AGM by a few days and communicate to you.We are highly sorry for any inconveniences this might have caused .
"This will also allow the other group to make their inputs for a successful AGM. The most important thing is to achieve a lasting peace in our great association, please ignore the efforts of people making their daily need on the crises,they will soon be out of business.thanks for your understanding" he said.
shippingposition
Kindly like us on Facebook/twitter