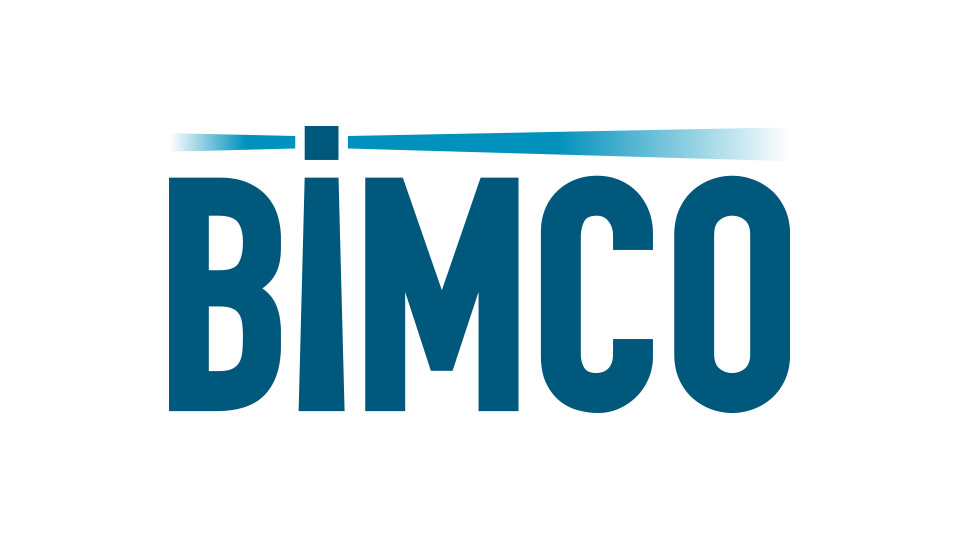 "Second-hand crude tanker values for five-year-old ships hit bottom levels in late 2020 and have since increased by an average 67%. Over the past twelve eventful months values have risen by 34%, reaching their highest level in 25 years," says Niels Rasmussen, Chief Shipping Analyst at BIMCO.
Crude tanker values saw their most recent low in December 2020 when Clarksons Research estimated the combined value of a five-year-old Aframax, Suezmax, and VLCC was USD 138.5 mill. Twelve months ago, that valuation had risen to USD 172.0 mill. (+25%). Since then, another USD 59.0 million has been added in value, and the three five-year-old ships are now valued at a combined USD 231.0 mill. (+34%).
"On the demand side, global oil consumption suffered during the COVID-19 pandemic, especially in 2020. The recovery in consumption since then has helped increase ship values. The US Energy Information Administration (EIA) estimates that global consumption in April 2023 hit 100.0 million barrels per day, 7% higher than in December 2020," says Rasmussen.
BIMCO: Changes Ahead as Containership Orders Reach Record High
During 2022, Russia's invasion of Ukraine led to numerous sanctions on Russian exports by G7 countries. The EU's ban on Russian oil imports took full effect in August 2022 and reshaped both Russia's exports and EU's imports. Russia's oil exports now contribute 83% more tonne miles to the dirty tanker trade than they did a year ago. Particularly India and China have stepped in to buy the oil no longer flowing to the EU. The EU has increased imports from particularly the Persian Gulf and the US Gulf, and imports now contribute 13% more tonne miles than a year ago, and 42% more than at the beginning of 2022, as some EU buyers already started finding new suppliers immediately after Russia's invasion of Ukraine in late February 2022.
This has been a key factor in driving up the values of five-year-old Aframax, Suezmax, and VLCC crude tankers, which now stand at respectively 96%, 85%, and 83% of newbuilding prices. Despite the high second-hand to newbuilding price ratios, and with the newbuilding order book only 2.6% the size of the trading fleet, newbuilding contracting remains very low.
"Despite short-term concerns due to the recently announced OPEC+ production cap, the outlook for the crude tanker market remains bright. There are no signs that EU sanctions will be lifted, and the EIA expects that global oil consumption in 2024 will exceed 2019 levels for the first time since the pandemic hit," says Rasmussen.
Follow us on Facebook/ twitter