Atlantique Marine and Engineering Services, promoters of the AMES-Edo Inland Container Dry Port has met with stakeholders and prospective port users in Edo State to seek improved partnerships ahead of the commencement of operations.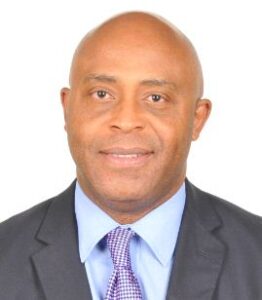 This followed the signing of a joint venture agreement between the Edo State government and the firm on the AMES-Edo Inland Container Dry Port, according to a statement issued by the state government.
The Managing Director, AMES-Edo Inland Container Dry Port, Mr Charles Akhigbe, at the stakeholders' sensitisation meeting at the Government House, Benin City, said the port would improve economic activities in the state and create thousands of jobs for Edo people and many other Nigerians.
He said, "This is a sensitisation meeting to bring all the potential port users in Edo State together under one room, to sensitise them about the AMES-Edo Inland Dry Port and the commencement of operations at the dry port because they are the ones to use the dry port and need to know the stage the dry port is and at what stage to come in and commence operation with us.
Kindly like us on Facebook