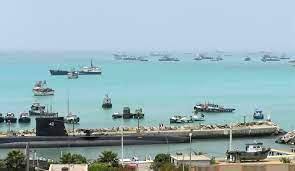 Callao Anchorage, Peru
Seven robbers armed with knives boarded an anchored bulk carrier. They took the duty AB hostage, tied his hands, stole ship's stores and escaped. Incident reported to the local authorities
General cargo ship sank in Taiwanese waters, crew rescued
General cargo ship FU LIN 88 reportedly sank in the morning Aug 19 in waters between Penghu County islands Taiwan and Yunlin County, central Taiwan, Taiwan Strait, while sailing in southern direction from Taichung, Taiwan. The ship issued distress signal, reporting flooded engine, developing stern tilt and list. 10 Indonesian crew abandoned the ship and went into life rafts, to be be picked up shortly after, by the ships directed to SAR, all rescued safe, no injures reported. As of 0720 UTC Aug 19 status of the ship unknown, she might sink already, or remain afloat partially submerged, AIS off during last 8 hours.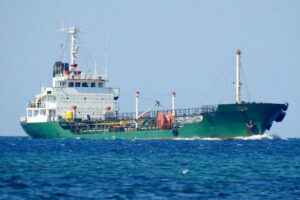 Tanker disabled while transiting Dardanelles
Product tanker KOLIN 9 suffered engine failure off Kepez while transiting Dardanelles in southern direction, in the morning Aug 19, Disabled ship was emergency anchored, later towed to Karanlik, southwest Dardanelles, and anchored. As of 0620 UTC Aug 19, she remained at anchor. Tanker is in ballast.
Bulk carrier aground on Kaafu Atoll reefs, Maldives
Bulk carrier NAVIOS AMARYLLIS reportedly ran aground on reefs of Kaafu Atoll, Maldives, in the afternoon Aug 19. The ship left Tutikocin India on Aug 16 and was cruising in Maldives waters, awaiting orders. She's apparently, in ballast.
Kindly like us on Facebook